Supramolecular Switching Surface for Antifouling and Bactericidal Activities
Lingda Zeng, Yukun Wu, Jiang-Fei Xu, Shu Wang and Xi Zhang
ACS Appl. Bio Mater., 2019, 2, 638-643.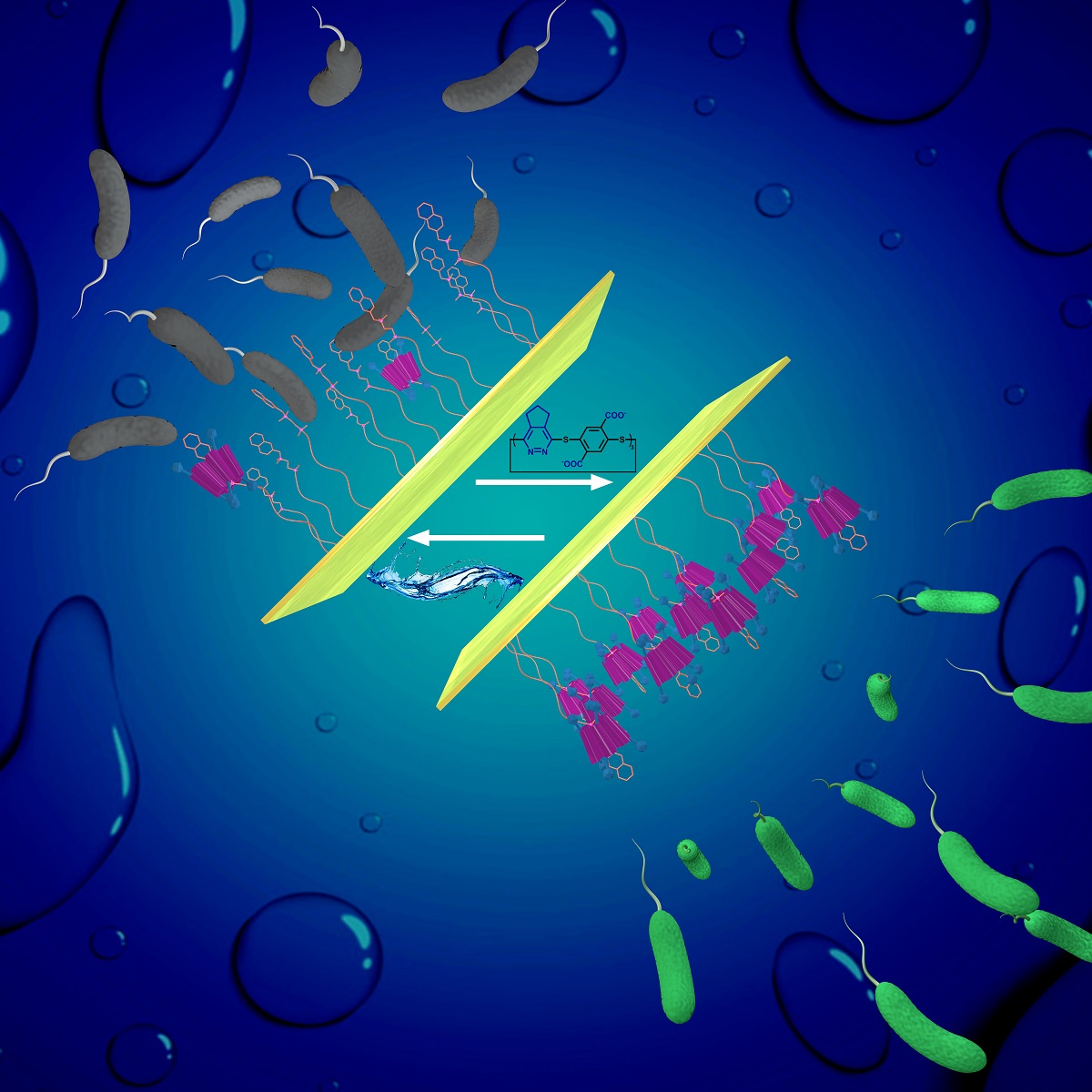 Molecular Engineering of Polymeric Supra-amphiphiles
Yincheng Chang, Yang Jiao, Henry E. Symons, Jiang-Fei Xu, Charl F. J. Faul and Xi Zhang
Chem. Soc. Rev., 2019, 48, 989-1003.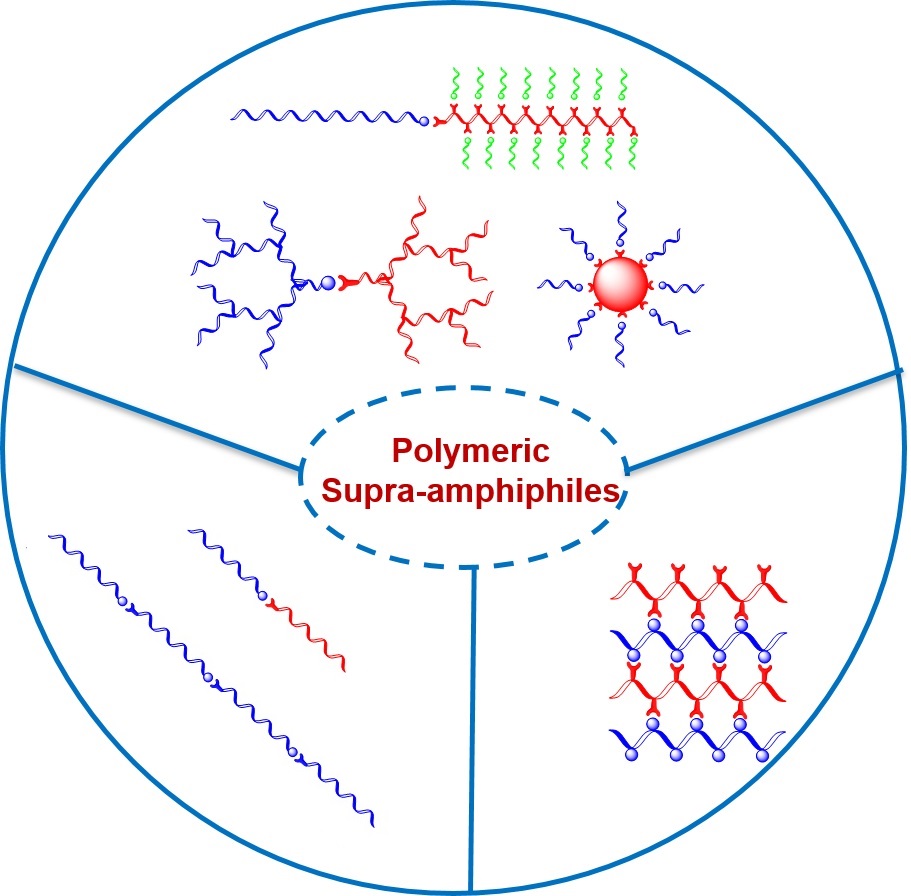 Supramolecular Emulsion Interfacial Polymerization
Shuai Zhang, Bo Qin, Zehuan Huang, Jiang-Fei Xu and Xi Zhang
ACS Macro Lett., 2019, 8, 177-182.
Supramolecular Antibacterial Materials for Combatting Antibiotic Resistance
Xingshu Li, Haotian Bai, Yuchong Yang, Juyoung Yoon, Shu Wang and Xi Zhang
Adv. Mater., 2019, 31, 1805092.