Supramolecular Chemotherapy: Carboxylated Pillar[6]arene for Decreasing Cytotoxicity of Oxaliplatin to Normal Cells and Improving Its Anticancer Bioactivity Against Colorectal Cancer
Qi Hao, Yueyue Chen, Zehuan Huang, Jiang-Fei Xu, Zhiwei Sun and Xi Zhang
ACS Appl. Mater. Interfaces, 2018, ASAP, DOI: 10.1021/acsami.7b19784.
Antimicrobial Cationic Polymers: From Structural Design to Functional Control
Yuchong Yang, Zhengguo Cai, Zehuan Huang, Xiaoyan Tang and Xi Zhang
Polym. J., 2018, 50, 33-44.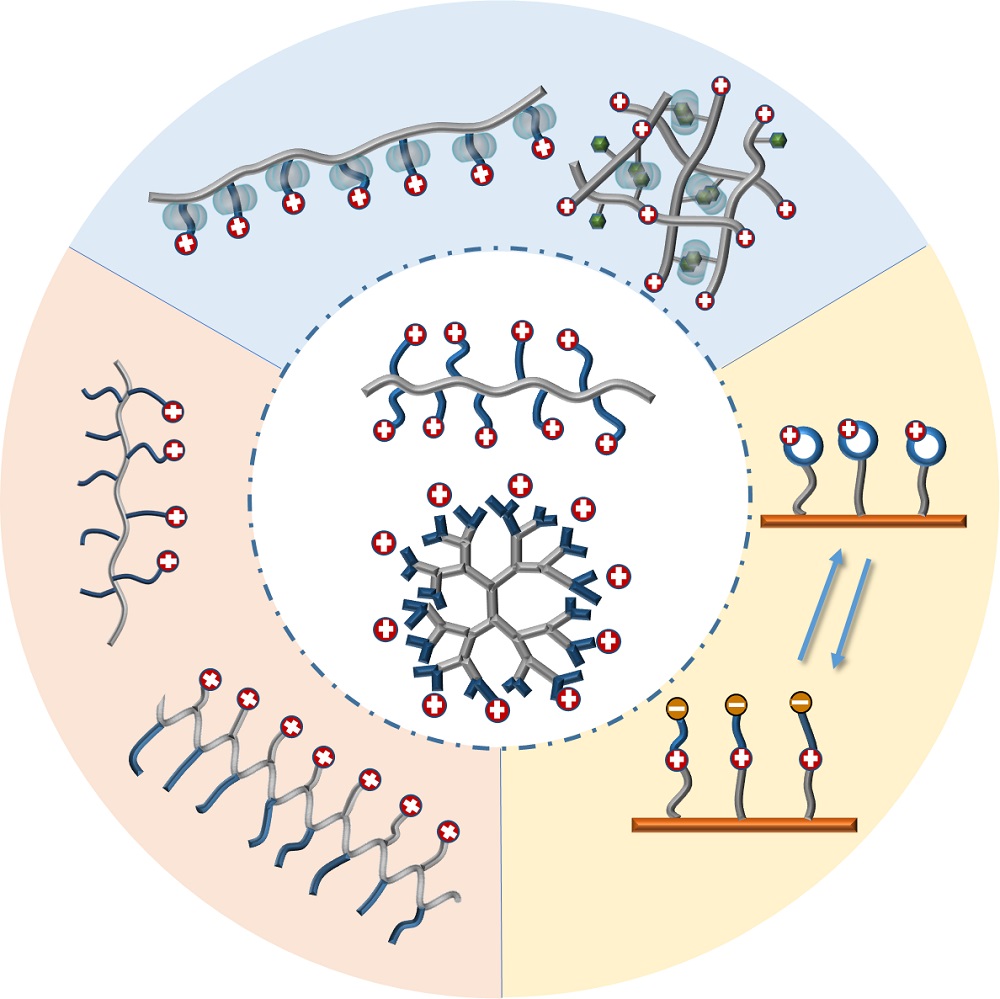 Cross-Linked Supramolecular Polymers Synthesized by Photo-Initiated Thiol-Ene Click Reaction of Supramonomers
Xiaoguang Liu, Bo Qin, Jiang-Fei Xu, Zhiqiang Wang and Xi Zhang
J. Photochem. Photobiol. A: Chem., 2017, ASAP, DOI: 10.1016/j.jphotochem.2017.07.025.